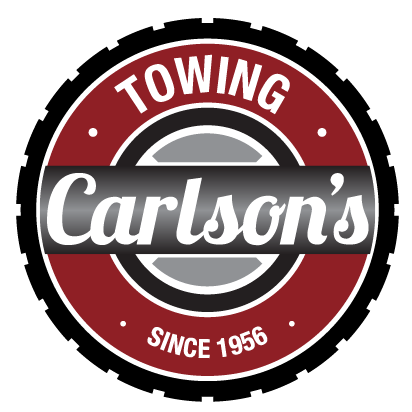 OUR FAMILY-OWNED TOWING SERVICE IS AVAILABLE 24×7

Carlson's Towing

Beresford: 605-763-8041
We have years of experience behind us. Carlson's Towing was started in 1956 by Tubby Carlson. Today we offer many services as you will see below. We work with many insurance companies and motor clubs. We are available 24/7. For payment we accept Cash, Paypal, Venmo, CashApp, Credit Card (MasterCard, Visa, Discover & American Express) & Fleet Card/ Fleet Check (Comchek, EFS, TChek & more). Give us a call today!
SERVICES
-Local & Long Distance
-Flatbed Towing
-Accident Towing
-Winch Service
-Tire Change
-Jump Starts
-Lock-out Service
-Fuel Delivery
-Law Enforcement & Municipal Towing
WE NOW OFFER 24 HOUR TIRE SERVICE FOR LIGHT & HEAVY DUTY. CLICK THE BOX BELOW FOR MORE INFO
TOWING REQUEST FORM