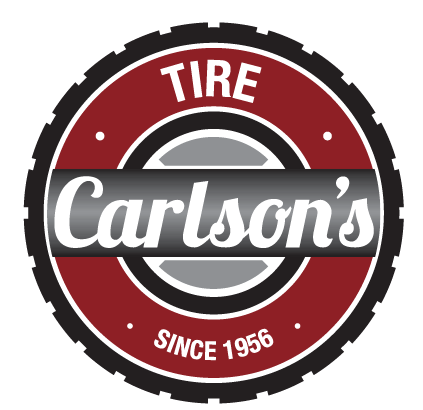 YOUR BEST SOURCE OF PROFESSIONAL AND RELIABLE SERVICE
You can now price and order your tires online. You can search by year, make model, VIN or tire size. You can select to pay by paypal or in store. If you are searching for a standard size tire (eg: 31/10.5R15) please contact us by phone or click on CONTACT US and send us a email.
When you need vehicle repairs, come to Carlson's Tire and Service, your best source for professional and reliable service since 1956. Conveniently located in downtown Beresford, South Dakota, our highly skilled technicians possess the comprehensive knowledge and experience needed to get you moving again. Whether you need an oil change or an entire engine replaced, we have the solution for your auto repair needs. Come to us for engine tuning, electronic fuel injection (EFI) service and repairs, and ABS (anti-lock brake system) repairs. For cooling system service, power window and door lock repair, wheel alignments and more, we are the shop for you. We handle your car with the latest diagnostics equipment and explain our services in layman's terms to ensure you know exactly what is happening with your vehicle. From Chevy, GMC, Buick, Pontiac, Cadillac, Ford, Lincoln, Mercury, Dodge, Chrysler, Jeep, Ram and Toyota to Honda, Nissan, Kia and Hyundai, we work on most American and foreign vehicles.
We offer many brands of tires. We have a nationwide road hazard warranty. With a 4 tire purchase we offer a free wheel alignment.
Come see us today!